You can break our work down into 3 elements:
We run series of workshops in partnership with universities and innovation hubs. Workshops are interactive, and based around tools and methodologies to help grow social start-ups. They generally last 3 to 4 hours.
Series are either for those looking to start a new venture – a Design Course – or for pre-existing ventures to help accelerate their impact and growth.
Upcoming Workshops...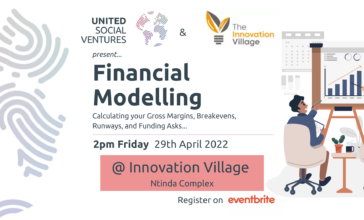 The Innovation Village
Plot 31 Ntinda - Kisaasi Road, Ntinda Shopping Complex, Block B&C 3rd Floor, Kampala
One-to-one support of social ventures is essential to their progress down a pipeline of development – from narrowing down on an idea in a design course to developing processes as ventures absorb their first funding.
We do this through 3 types of relationships with ventures:
Changing the World, One Friendship at a Time
Exchanges offer a unique experience to experientially learn about social entrepreneurship in a global context through a placement with a youth-led social venture.
We place peer-to-peer friendships at the heart of this experience to create a much richer and more equitable intercultural experience. Not only is this much more enjoyable for all involved, but it is tailored to the skills of participants and is sustained through a longer-term remote collaborative experience over the internet. Providing an enduring, more meaningful, and more sustainable form of intercultural cooperation.