Awards
Catalyzing & Rewarding Social Entrepreneurship 
United Social Ventures started from an exchange of Ugandan students to Oxford University in 2012, and this exchange continues annually, through an annual awards. So far, 22 Ugandan students have traveled.
We love this initiative because: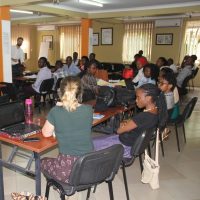 We can reward some of Uganda's best young social entrepreneurs
It enables us to make exchanges genuinely equitable and 2-way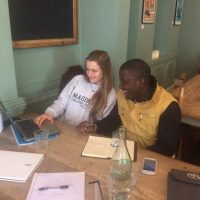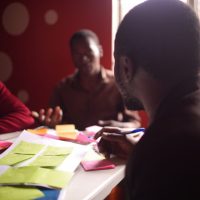 And, through the awards we can recruit more ventures to incubate
For the next contest, all winners will have to have been through our incubation program.
You can apply to be part of the program here.
The deadline is 10th November 2018.
Awards Partnerships
There are various ways to get involved in our awards, from sponsoring a current category to create a new one.
We're also open to create partnerships with more international universities to offer trips to other institutions through a bespoke membership package.
If you are interested in either of these opportunities, please email hello@unitedsocialventures.org or contact us here.