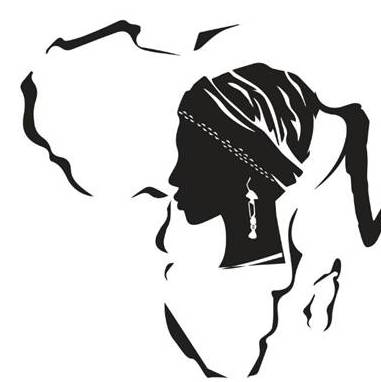 Women And Girls Empowered (WAGE)
Category
Social Enterprise & Health
Increasing access to healthy sanitary pads in Uganda.
Key Activities & Achievments:
1. 87.5% of rural women are unsatisfied with the current price of available sanitary pads.
2. 700 sanitary pads distributed to schoolgirls
Women and Girls Empowered started as a simple project distributing sanitary towels to a couple of schools in Jinja District, Uganda. We recognised that poor access to sanitary towels was one of the primary reasons for girls missing and dropping out of school – 23% of adolescent girls between 12 & 18 drop out of school after they begin mentrating (UNICEF, 2015) – so we sought to provide towels for free to the schools.
We also offered some basic sexual and reproductive heal training to students whilst distributing the pads to help overcome the culture of periods being considered a taboo and educate girls on the dangers of unhygienic makeshift pads such as clothes and banana fibres.
However, as we began to work with UniTED we realised that distributing the pads was unsustainable, relying upon the charity of a few donors who were already becoming fatigued. Moreover, there was little chance of ever being able to expand distribution to any more schools and having a transformative impact on the sanitary pad sector.
UniTED connected us to a team of Oxford students who helped us reconsider the basics and gradually we turned our plans into creating a social business. On this model, we will sustain the charity through the sale of sanitary pads at cost price.
We believe we can use networks of women in villages to distribute the pads more effectively than competitors to reduce on costs and be able to sell the pads at about half the price of the most common competitor. This will also act as an income generating venture for the women, earning them a monthly income of UGX 40,000 ($12) – significantly more than they can earn from much more strenuous work in agriculture.
Having completed our market research with a team of Oxford volunteers in August 2016, we are now getting ready to start selling pads in a small pilot scheme.