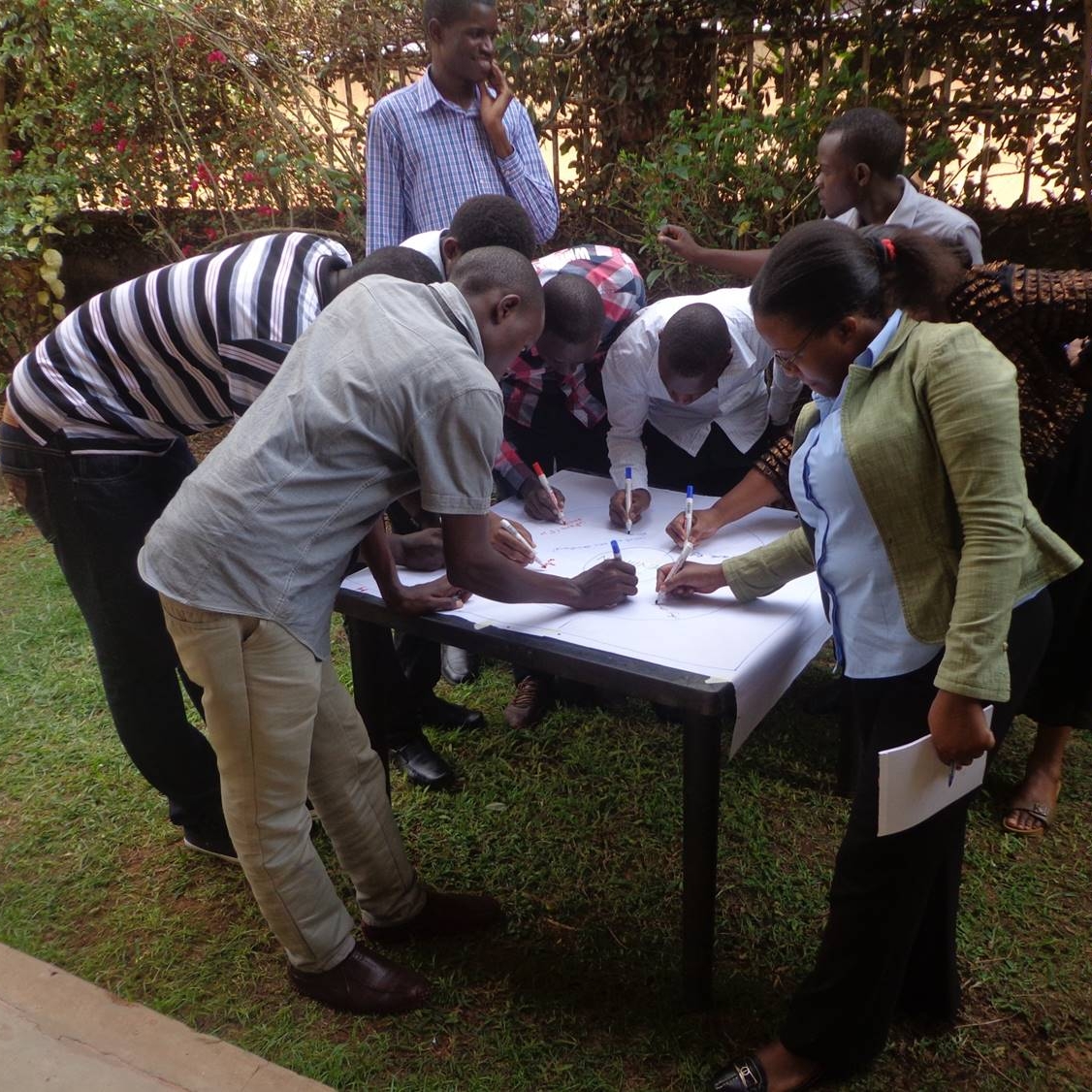 Teachers Empowerment Platform (TEP)
Empowering passionate and capable teachers with innovative teaching methods
The original idea of Teachers' Empowerment Platform (TEP) was to bring together teacher trainers, trainees, and in-service teachers to create curriculums which would bring modern teaching methods, especially the use of ICT, into classrooms.
Early on, we ran some trainings to build our capacity to develop educational videos for use in schools and UniTED connected us with students in the UK to help us with materials that are used with British curriculums.
However, after a reassessment with UniTED, we realised that rather than the videos and curriculums themselves being the most valuable outcome of our work, it was the amount our members had learnt in the process.
By creating small groups of teachers with different levels of experience and expertise to think critically about teaching particular lessons, we were significantly improving their abilities as teachers. Their schools were noticing that their teaching standards were far higher than others.
Therefore, we are now setting about creating more of these small groups to create a handful of lesson plans. These lesson plans will then be sent to our central team, who will share them with all the groups over Google Drive, meaning that teachers are both empowered through the groups, and have access to an ever-improving bank of lesson plans which use the latest teaching methods.