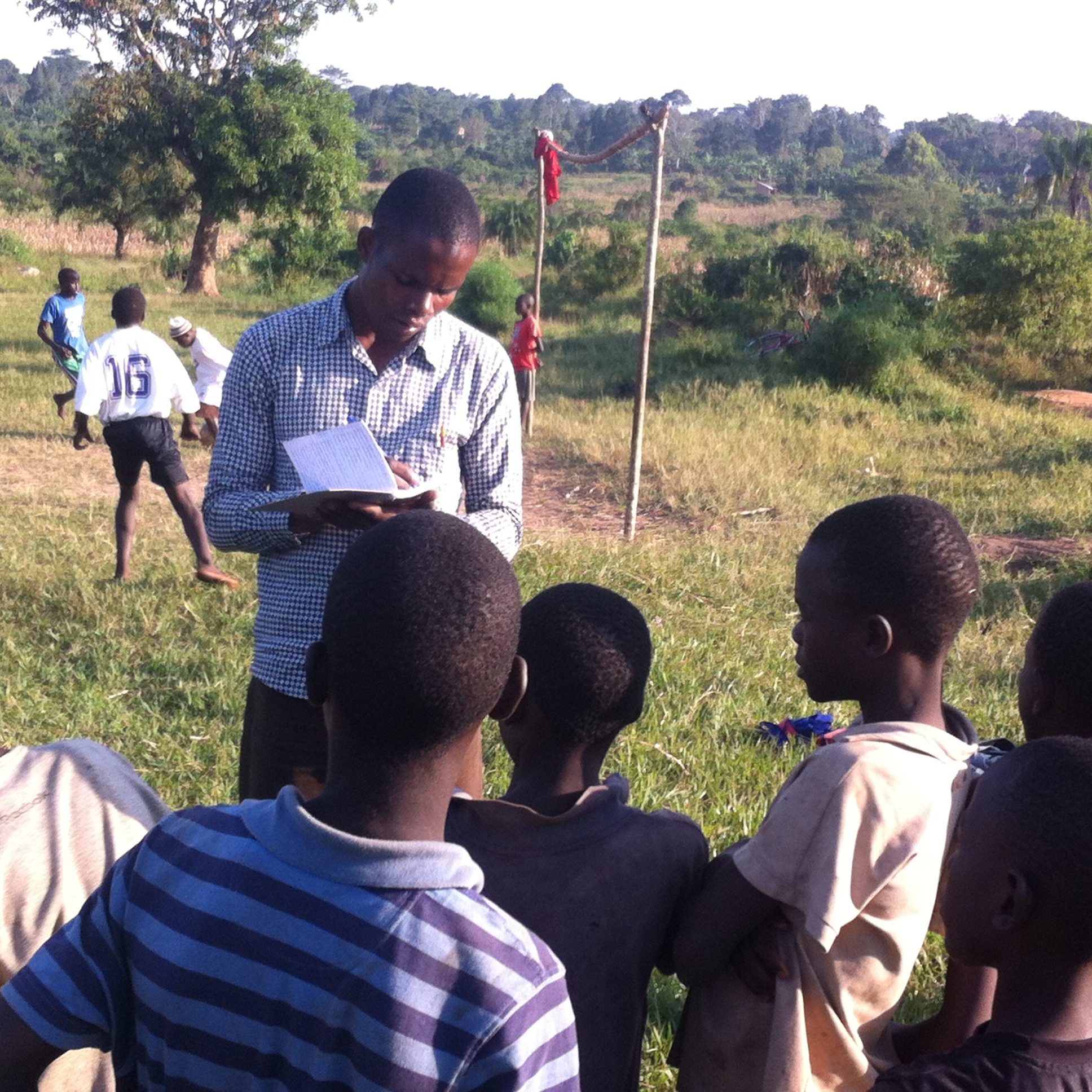 Raising Stars Talent Academy
Developing Promising Footballers and Good Citizens
Many gifted children in Uganda never have the opportunity to develop and exhibit their talents. When talking with friends, Fredi, the founders of Raising Stars Talent Academy, realised we has all wanted to be footballers, but we had lacked the opportunity to develop their talents. Therefore, we decided to start Raising Stars to provide a platform for promising children to develop their footballing talents at the grassroots.
We found a field in Nabalanga Village, about 90 minutes outside of Kampala, and they gave us permission to use it. We then approached parents to bring their children to coaching and found some trained coaches to help take sessions.
At first, only 11 children signed up for the academy, but over 4 years this has increase to 80.  In 2015, 3 of our footballers played at a district level – demonstrating the value of our training. And in 2016, we also registered with the Uganda Youth Football Association to become part of their nationwide programmes.
 UniTED is now helping us to develop a model with the academy which can be scaled to other villages around the country. This involves making more detailed evaluations of our impact, and creating a financially sustainable for each academy rather than relying on donations.