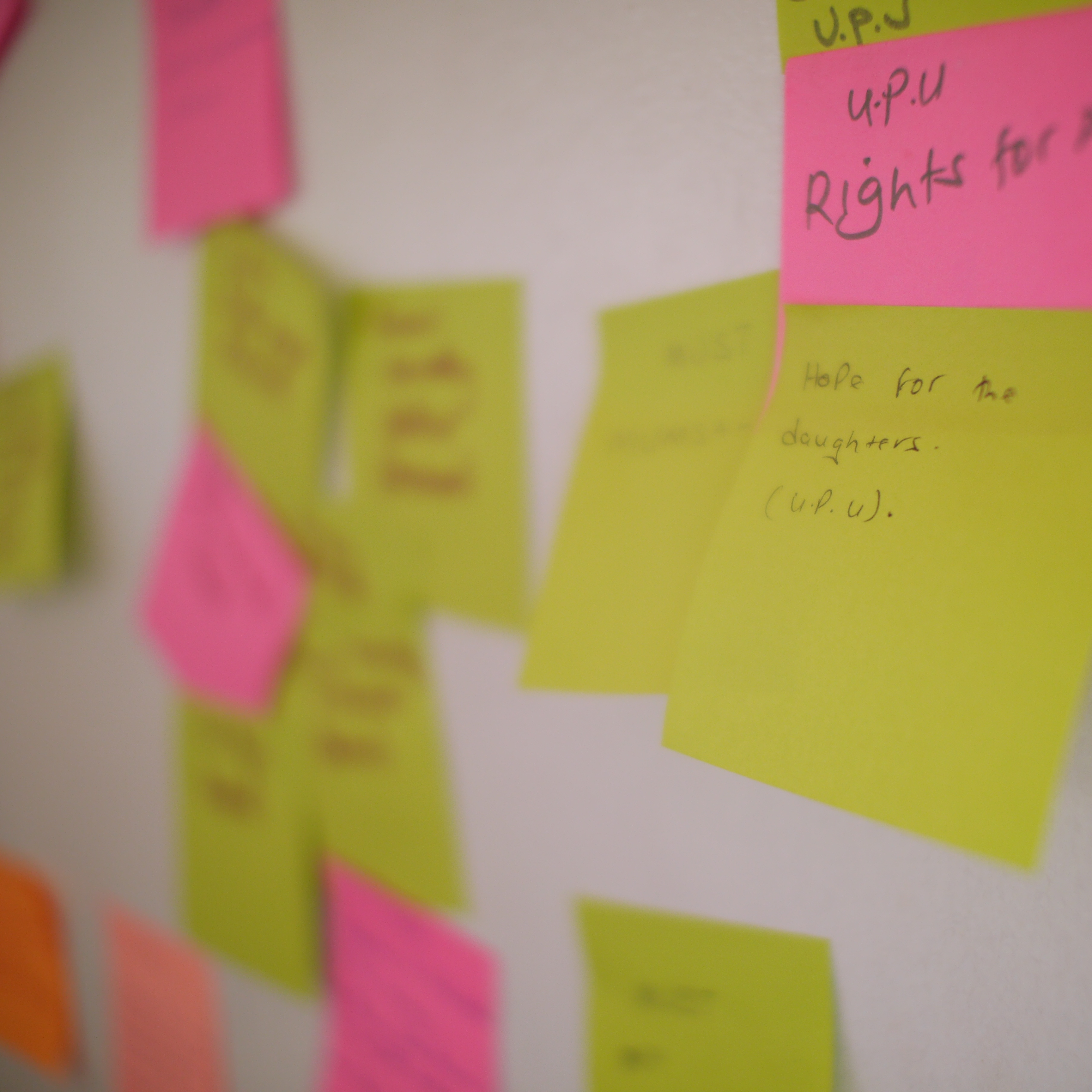 Forum for Hydrocephalous and Spina Bifida
Networking People Living with Hydrocephalus and Spina Bifida in Uganda for Support and Advocacy
Key Activities:
1. Networking all those living with hydrocephalus and spina bifida in Uganda.
2. Providing support (information, transportation, medical equipment) to people living with hydrocephalus and spina bifida.
3. Raising awareness about hydrocephalus and spina bifida around Uganda.
The Forum was started by Gregory Jjumba and his parents in 2014. Gregory lived with hydrocephalus, and became a role model for others with the condition when he enrolled for a degree at Makerere University, where he got in contact with UniTED.
Everyone was shocked and saddened when Gregory died on 6th October 2015 after complications in a routine operation at Mulago Hospital. However, the Forum has continued to grow in his memory.
Currently, the forum has connected with 70 families with children with hydrocephalus or spina bifida. These families are given information about the condition such as avoiding certain foods and stressful or vigorous activities and how to care for their children to make their childhoods as enjoyable as any other child's.
The Forum is also looking to provide more support to these families by establishing income generating activities, and paying for medical treatment and equipment such as operations and wheelchairs for those who cannot walk. As well as raising more awareness of hydrocephalous and spina bifida through media and government to generate more public acceptance and support for people with the conditions.