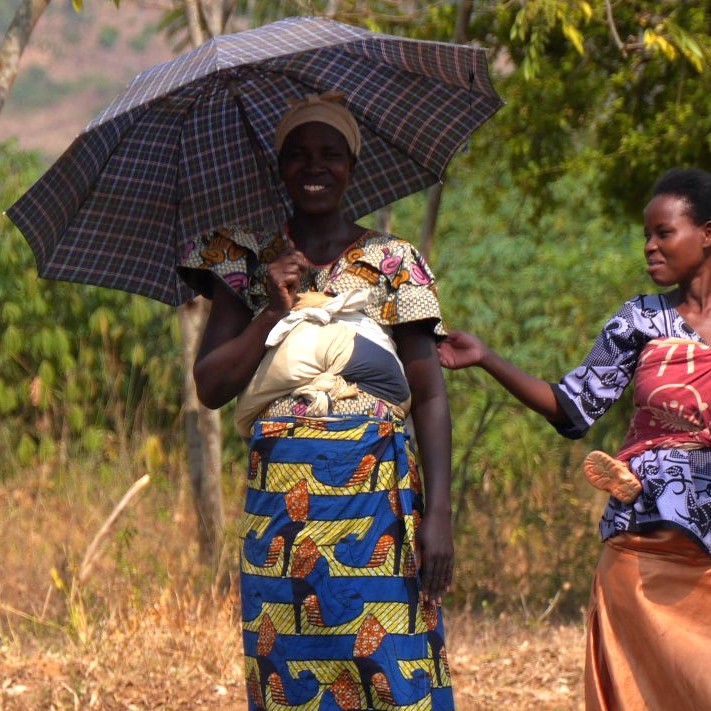 An App Preventing Obstructed Labour by Calculating the Risk of the Preganancy

In 2013, approximatly 5,900 women in Uganda died in childbirth (WHO, 2013). And, for every woman who died in childbirth, dozens more suffered infections, disease, or injury – including fistula.
Fistula is caused by unassisted, prolonged, obstructed labour, where the sustained pressure of the baby's head on the mother's pelvic bone damages soft tissues, creates a hole — or fistula — between the vagina and the bladder and/or rectum, which causes a constant leaking of urine and/or faeces through the vagina.
The impact on women can be devastating. Due to the prolonged obstructed labour, the baby almost inevitably dies, and the woman is left with chronic incontinence. Unable to control the flow of urine or faeces, or both, she may be abandoned by her husband and family and ostracized by her community. Without treatment, her prospects for work and family life are virtually non-existent.
There are an estimated 140,000-200,000 women in Uganda with the fistula. Dr. Imelda Namagembe, gynacologist at Mulago National Referral Hospital told us that 20,000 cases are registered every year. And, there are only about 23 doctors, nurses, and anaesthetists with specialist skills to deal with the condition.
An obstetric fistula is almost entirely preventable. According to the UNFPA, "Ensuring skilled birth attendance at all births and providing emergency obstetric care for all women who develop complications during delivery would make fistula as rare in developing countries as it is in the industrialized world."
Currently, it is not possible to provide emergency cesarean sections at all local health centres in Uganda. Instead, FistApp calculates the risk of an obstructed pregnancy and therefore directs the most likely cases to hospitals where they will be able to access this care.
To do this, we have developed a multilinear regression model equation which factors in the mother's age, blood pressure, foetal heart rate, and blood cell count to calculate the percentage risk of an obstructed pregnancy based on statistics. This equation is still in an iterative process, as we refine the prototype to be able to extremely accurately forecast  obstructed pregnancies.
The app will be used by health workers providing antenatal care through either a smartphone or a computer. The prevention of cases of fistula will save health facilities money, as well as making antenatal care easier and better, meaning they will be willing to pay a very small subscription fee for the use of the app to keep the equation updated.
This solution can be quickly scaled around Uganda and beyond, providing the most effective way to dramatically reduce fistula, and the deaths of mothers and their babies.