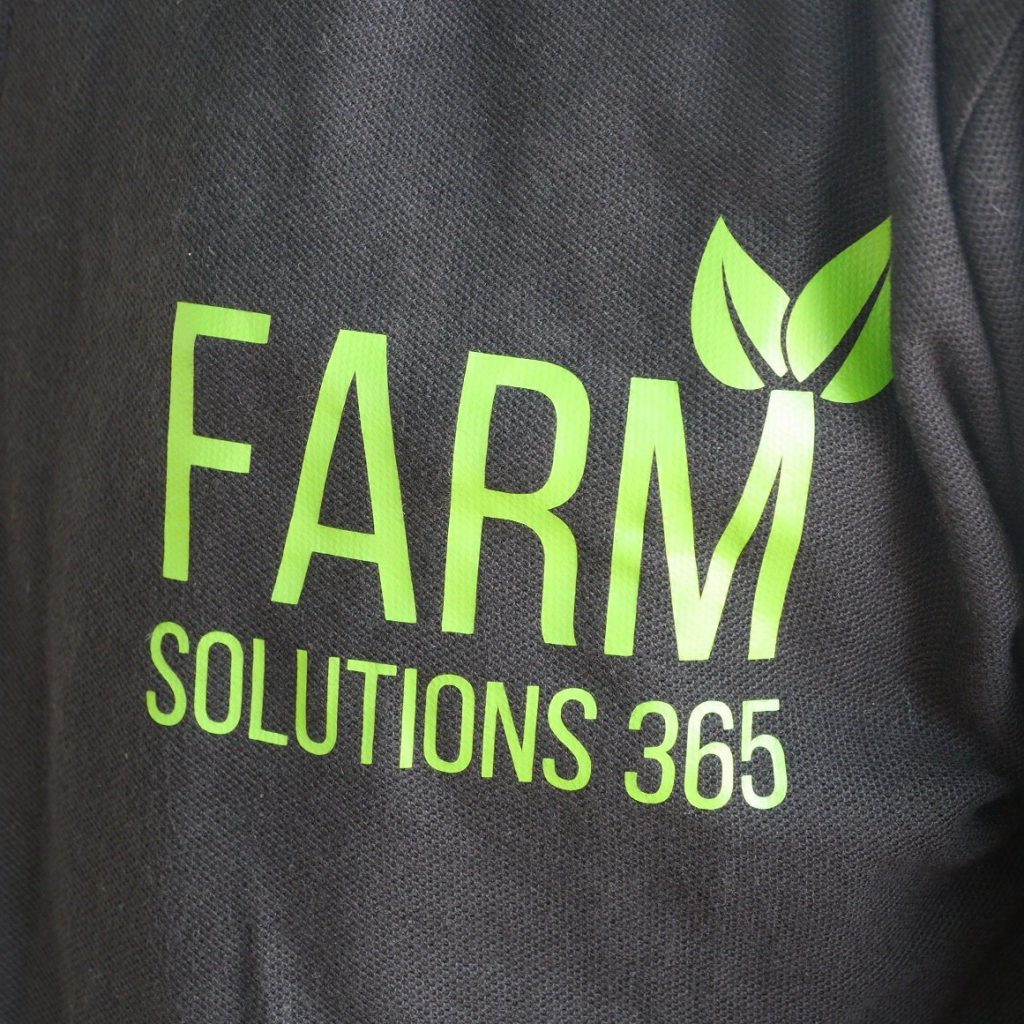 Category
Social Enterprise & Environment
Small Farms, Big Data
Improving the livelihoods of Ugandan farmers
Key Activities & Achievments:
1. Built a network of 10 farmer groups with 50 members each
2. demonstration farms established and 30 dialogues held
3. Regular surveying of farmers to establish needs
Farm Solutions' initial idea was to create an application to inform farmers about the most productive farming methods and connecting them to the best prices.
However, a survey in July 2015 quickly showed us that an extremely small number of farmers have access either to smartphones or computers with internet. An application might work in 10-20 years, but not today in Uganda.
Therefore, Farms Solutions began more traditional activities of building networks amongst farmers to share information face-to-face. We have created 2 demonstration farms in Lira and Apac Districts in Northern Uganda, and connected to 500 farmers to teach more modern farming technics.
Since starting to work with UniTED and a team of student volunteers in the UK, we have refocused on how we can most effectively achieve our mission to increase the income of Ugandan farmers.
We listed all the activities we could do (trainings of farmers, more widespread campaigns on farming, creating cooperatives, building a processing plant…) and decided to concentrate on a single service where we could add the most value: being a directory of farmers.
The idea is to create a pipeline where small-hold farmers can access the best seeds, be helped to use them productively, and sell to the highest bidders through connections from our database which tracks their activities and needs. As we grow, we will become Uganda's first big-data agricultural organisation, helping to increase the productivity of all farmers within our network.