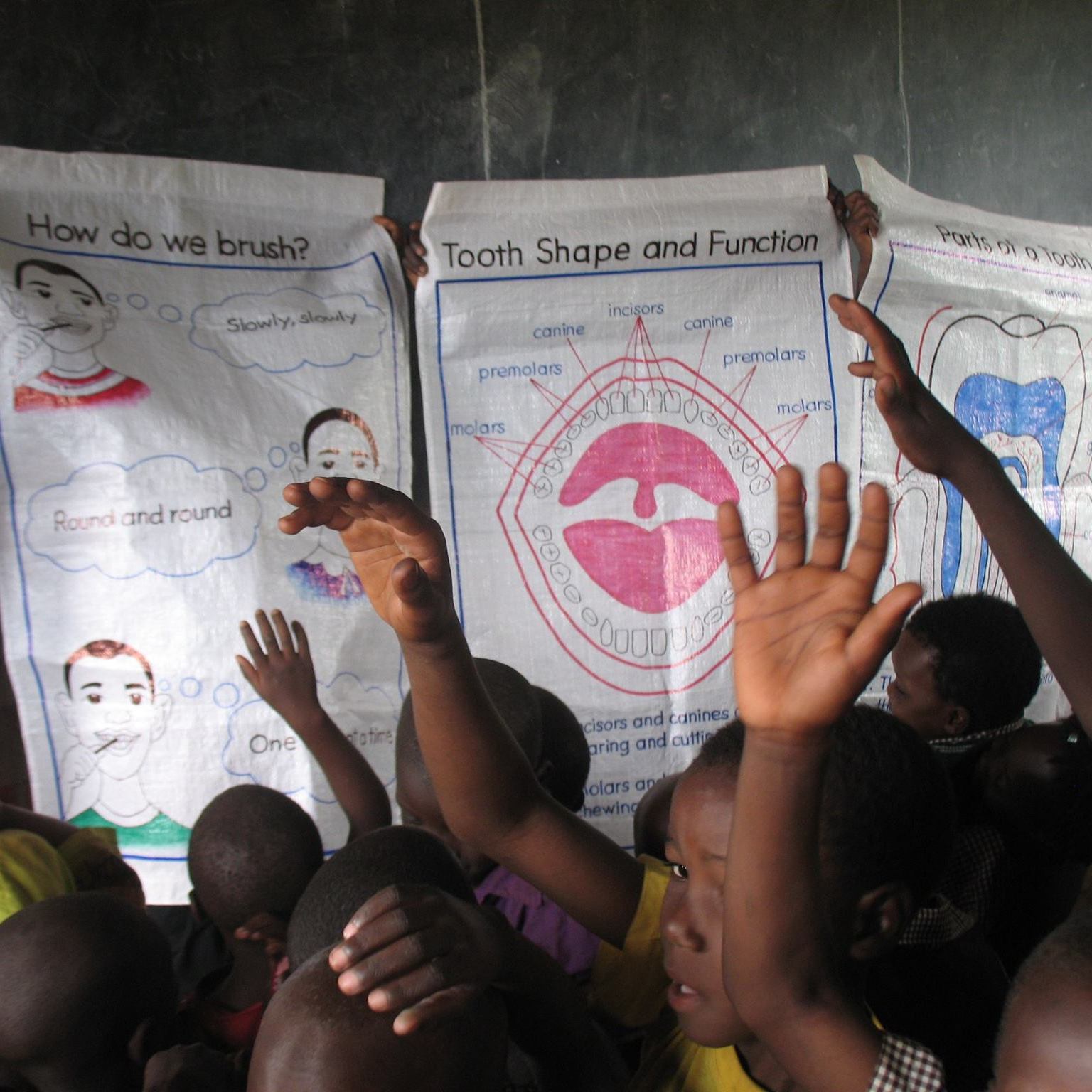 Creating a Blueprint for Low-Cost Community Development
Empower Uganda is trialling different  interventions in Mijjunwa Village, Bigasa Sub County, Bukomansimbi district in central Uganda to create a model for cost-effective community development which in the future will be used by other change-makers around Uganda to transform their communities.
Currently, 2 water tanks have been installed in Mijjunwa Village, and a community building constructed to act as an educational centre, as the nearest school is three hours away on foot. 130 pupils are being taught at this centre, and their parents benefit from the other trainings provided by Empower Uganda such as in agricultural practices.