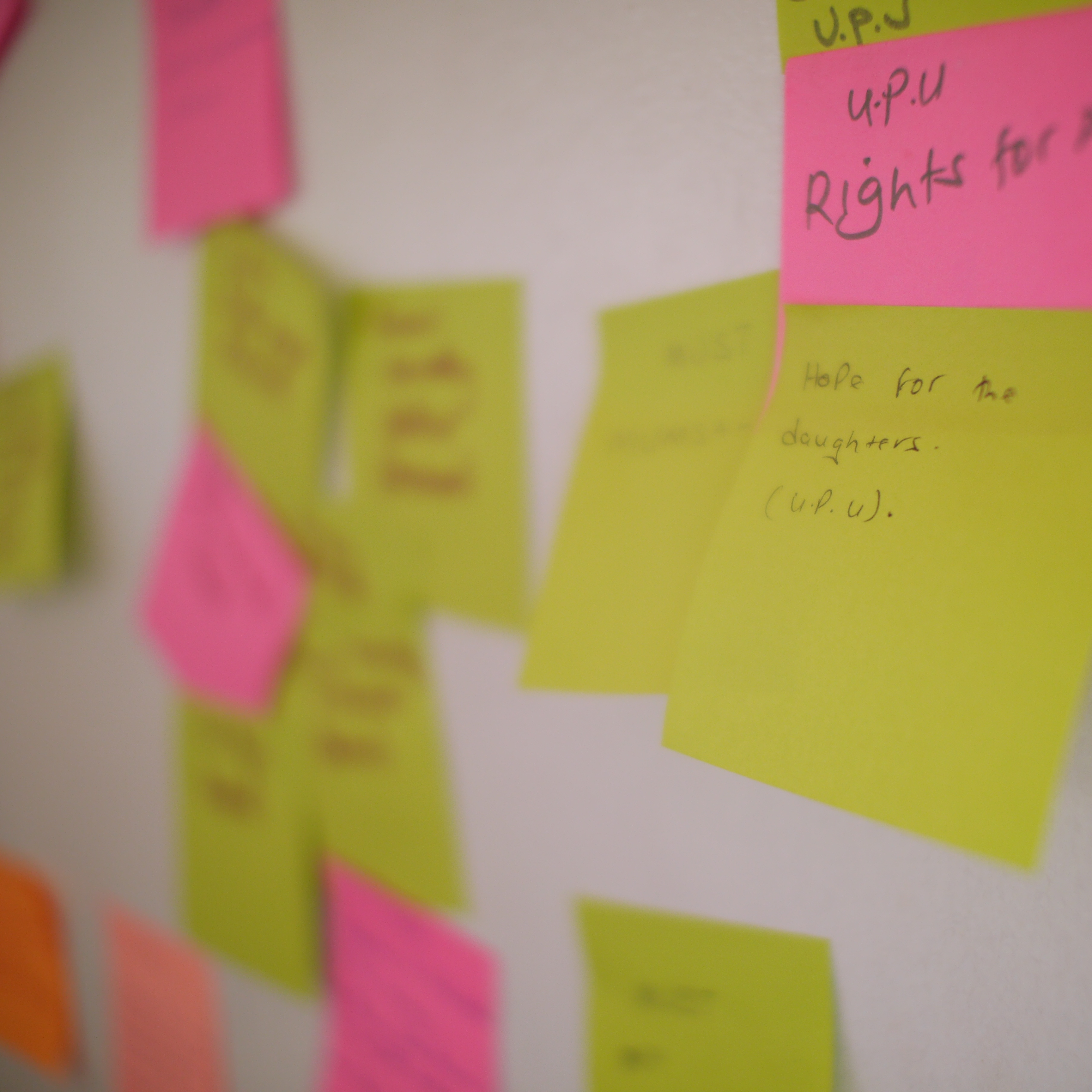 Disability Rights Initiative
Upholding the Rights of Persons With Disabilities
Disability Rights Initiative is a team formed at Makerere University, most of whom are lawyers and have disabilities.
We want to help those with disabilities to receive equal treatment, in particular from institutions within Uganda, and especially those who are most vulnerable in remote rural areas.
There are many problems that are particularly salient amongst persons with disabilities. Children are often denied education; parents' are known to hide children with disabilities from public view; there are even cases of ritual sacrifice and parents starving their children. For adults, there is widespread discrimination in the workplace and sexual harassment is common and generally unreported.
The laws in Uganda relating to persons with disabilities are also archaic and create further injustices. And there is a public ignorance surrounding issues of disabilities.
Having been advised by UniTED, we are currently interviewing more persons with disabilities in rural areas to survey the problems they encounter, so that we can evaluate where our legal representation might be most effective.
In the long-term, we want to provide legal representation for persons with disabilities around Uganda, raise awareness of these issues with the general population, advocate for changes in the law, and act as role-models for other persons with disabilities.