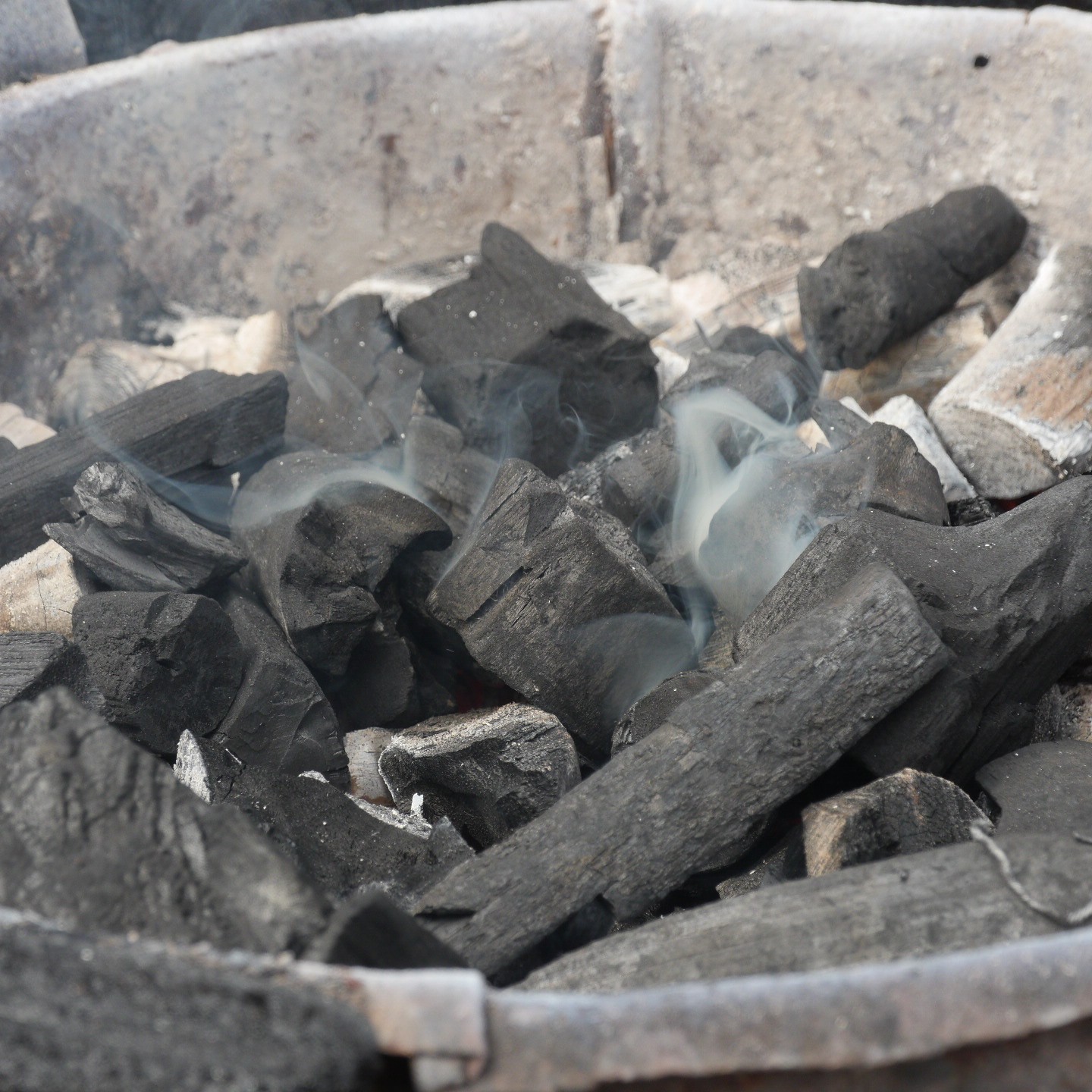 Promoting the Adoption of Energy-Efficient Cooking Fuel
Vianney, a master's student at Makerere University, is researching the most effective composition of briquettes in order to start a non-for-profit social business selling briquettes for households to use instead of briquettes.
Briquettes have huge advantages compared to the traditional cooking fuel of charcoal (76% in urban areas) and firewood (in rural areas). First, they release less carbon dioxide into the air. Second, they are composed of waste materials, rather than wood, preventing de-forestation and time collecting firewood, and actually recycling waste.
Third, they are cheaper to produce than charcoal, so can save money for poor urban families. And fourth, many people can be employed in the supply chain collecting waste, operating the machines, and selling the briquettes.
The plan is to create mini-factories in villages which can be replicated around Uganda in order to allow widespread use of briquettes and create more jobs through manual production.