Social Design Course
Co-found a New Social Venture Over 3 Months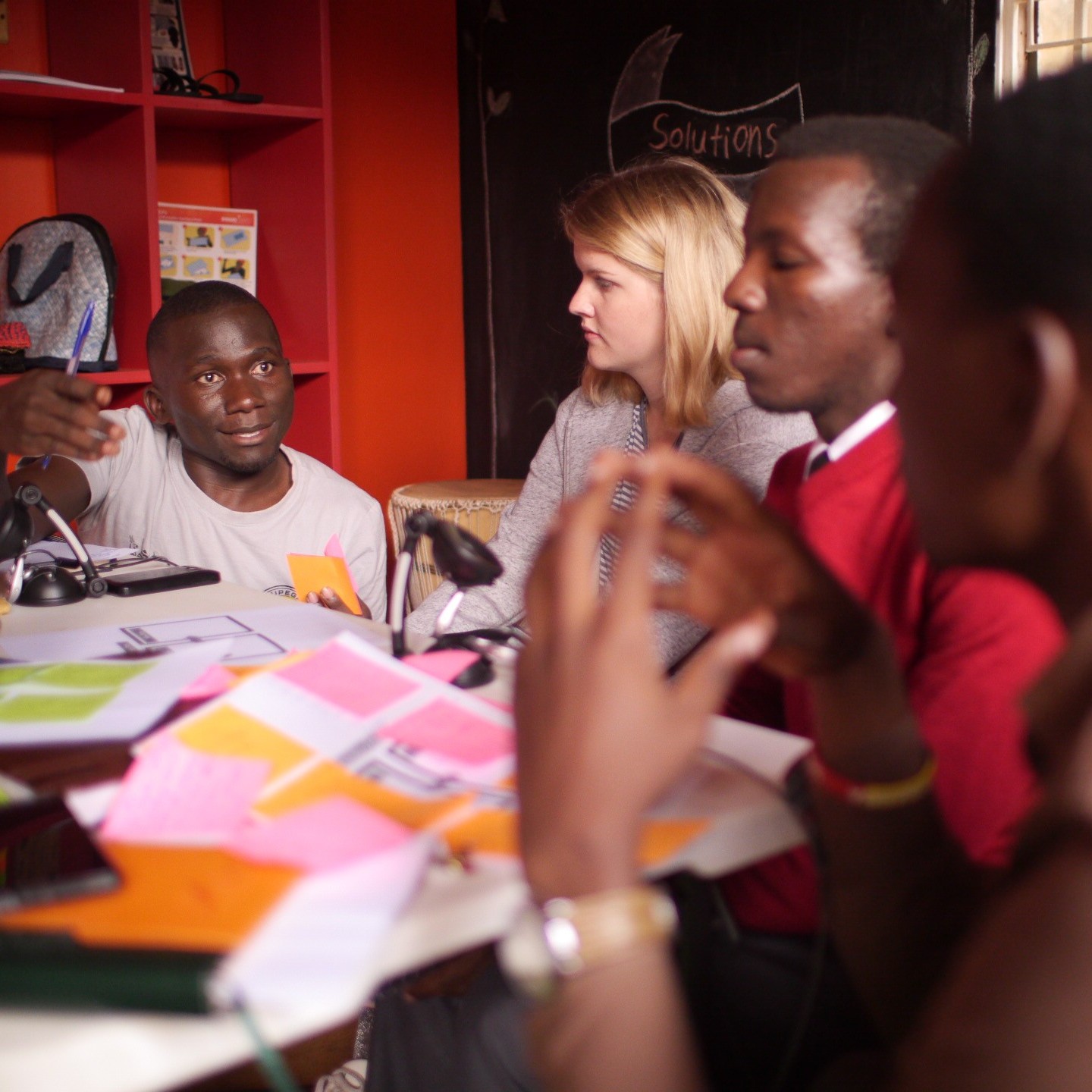 Experience Entrepreneurship…
Form a team and design an innovative social venture over 12 weeks.
Each week, there's 4 hours of workshops for everyone, and then one-to-one tutorials with each venture team.
But most of the work is for teams to do independently. Going into communities to learn, build, and implement a sustainable solution.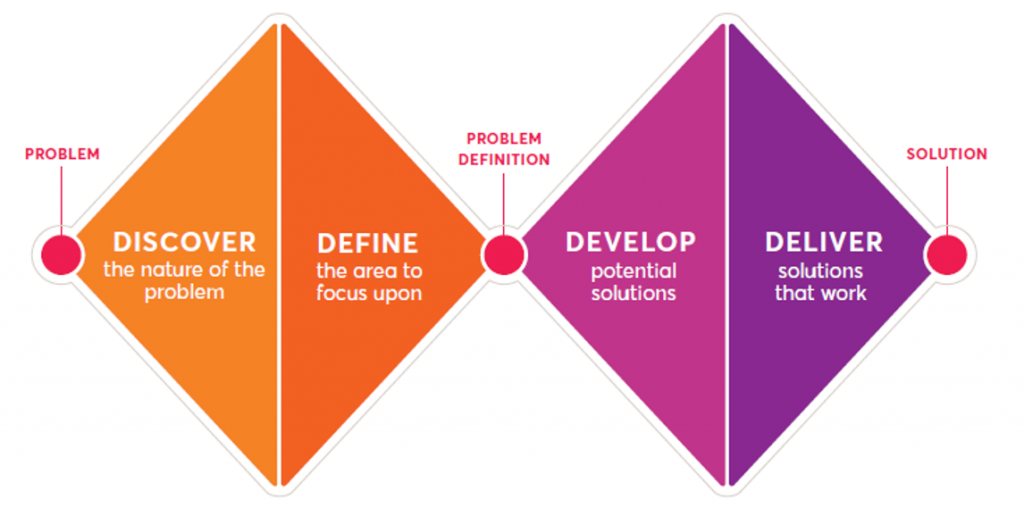 Our curriculum is based upon Human Centered Design and Lean Start-up methodologies. It can be adjusted to meet with partners' timetables. But, in general, we recommend 12 weekly modules:
Week 1 – Social Entrepreneurship Intro
Week 2 – Empathy Mapping
Week 3 – Systems Thinking
Week 4 – Theory of Change
Week 5 – Business Modeling
Week 6 – Prototyping
Week 7 – Impact Measurement
Week 8 – Naming Assumptions
Week 9 – Customer Relationships
Week 10 – Scaling
Week 11 – Pitching 
Week 12 – Reporting & Planning
The next Social Design Course will be:
November 2019 – December 2020