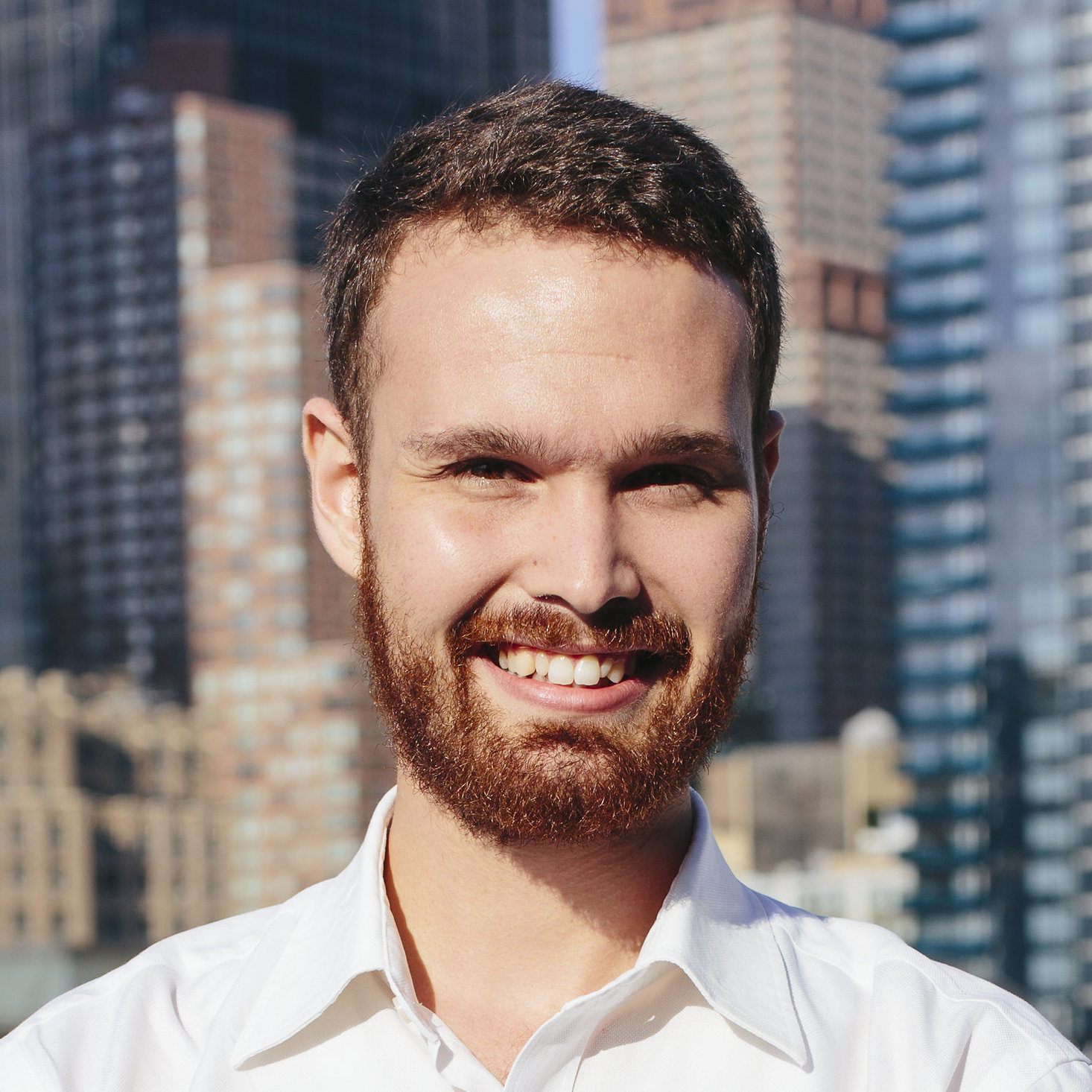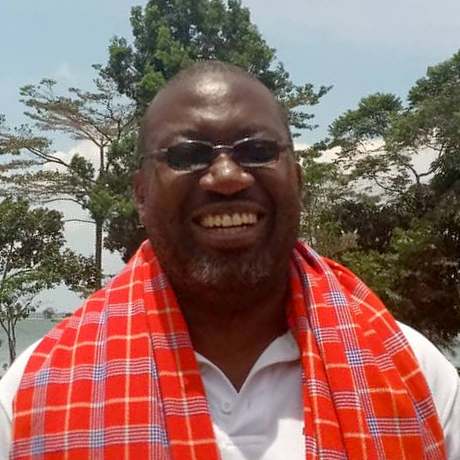 Businge Abid Weere, Social Venture Developer
Abid has over 5 years' experience in developing youth-led ventures in urban and rural areas in Uganda. He has an educational background in technology and practical experience in business which grounded his belief in building internal systems as a way of sustainable entrepreneurship.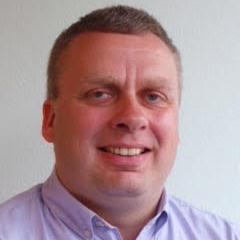 Phil Orwin, Chair
Phil is an independent management consultant and interim working in the UK Health sector. He read History at London University, followed by an MSc in management. He joined the United team in April 2018.
Zoe Cuckow,  Secretary
Zoe first volunteered with UniTED in 2013, helping to build up our  toolkits for student ventures. She then co-lead the Oxford chapter, before joining our board. She works for Oxygen, who provide a space for the co-creation of game-changing sustainable social projects, having previously worked with Student Hubs.
Sidney Muhangi, Co-Founder
Sidney helped to lay the foundations for United in Uganda with Leo. He's a current Commonwealth Scholar, a former Mandela-Rhodes Scholar, and a finalist of the 2014 Global Social Entrepreneurship Competition with a mushroom farming venture.
Louis Graham, Co-Founder 
Louis has lived in Uganda (2 years – helping United to start), Thailand (1 year with the UN), the UK (most of his life!), and now Kenya with Busara Center for Behavioral Economics. He has an MSc in Economics from Oxford.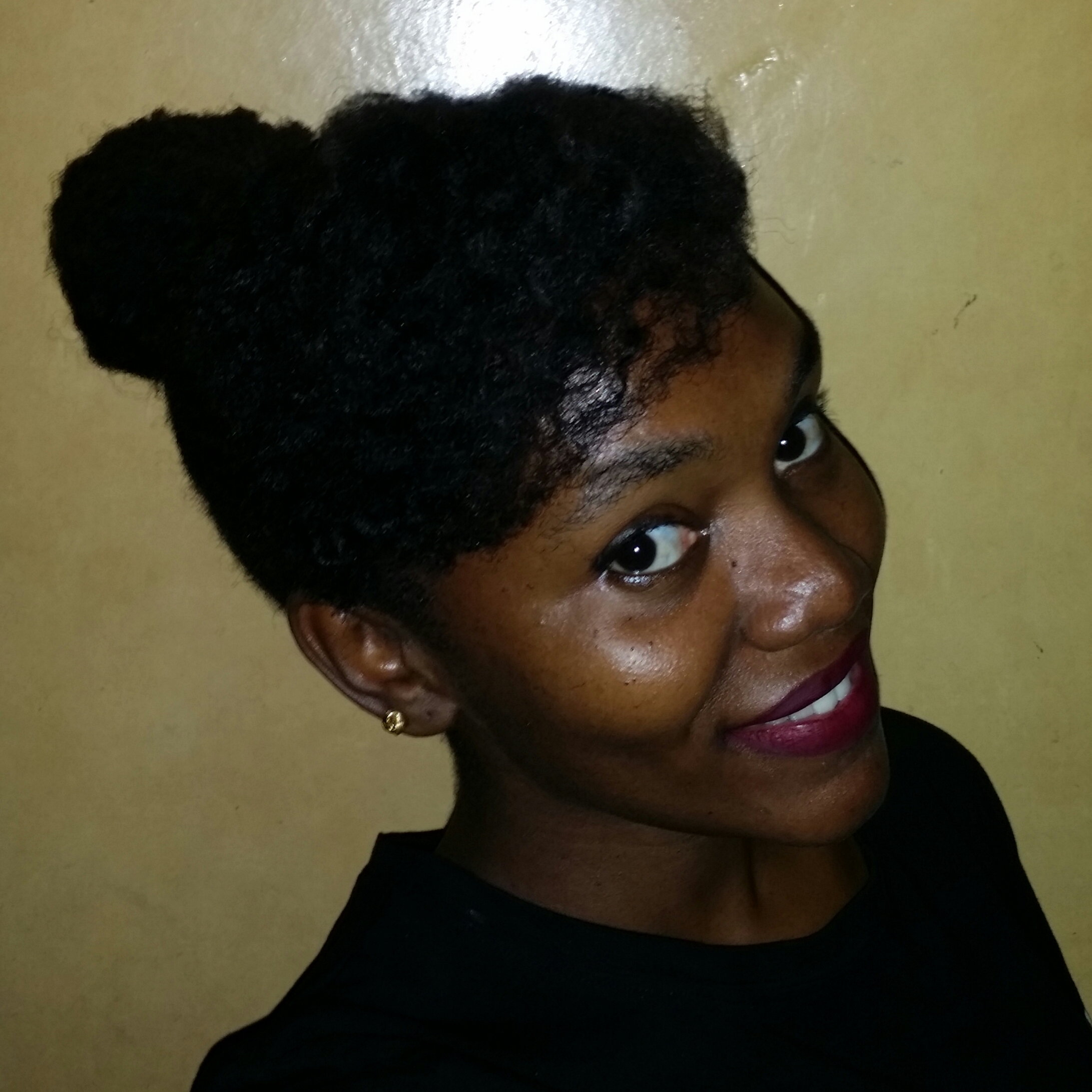 Patience Bukirwa
Patience has just begun a Masters in Engineering at Imperial College, London. Previously, she worked as a management consultant at Deloitte Uganda, on projects including entrepreneurial development. She first volunteered with United as a student at Makerere in 2014, and joined the trustees board in 2017.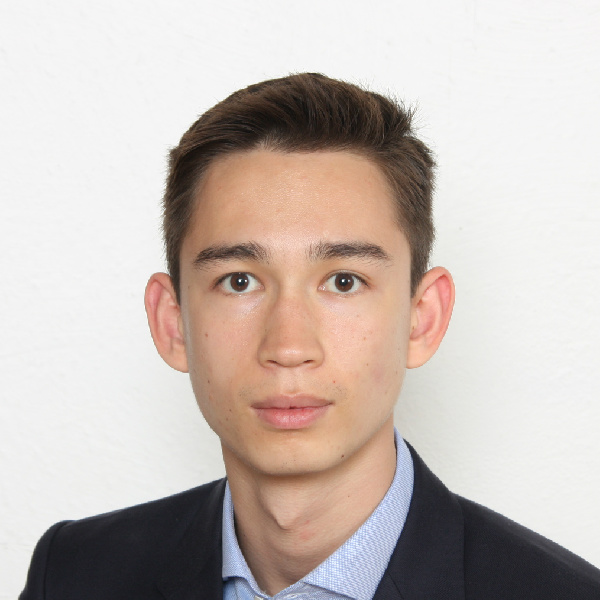 Chris Waller
Chris graduated from Oxford with a degree in Economics and Management. He's now (probably) the youngest person in his MBA class at Columbia Business School in New York.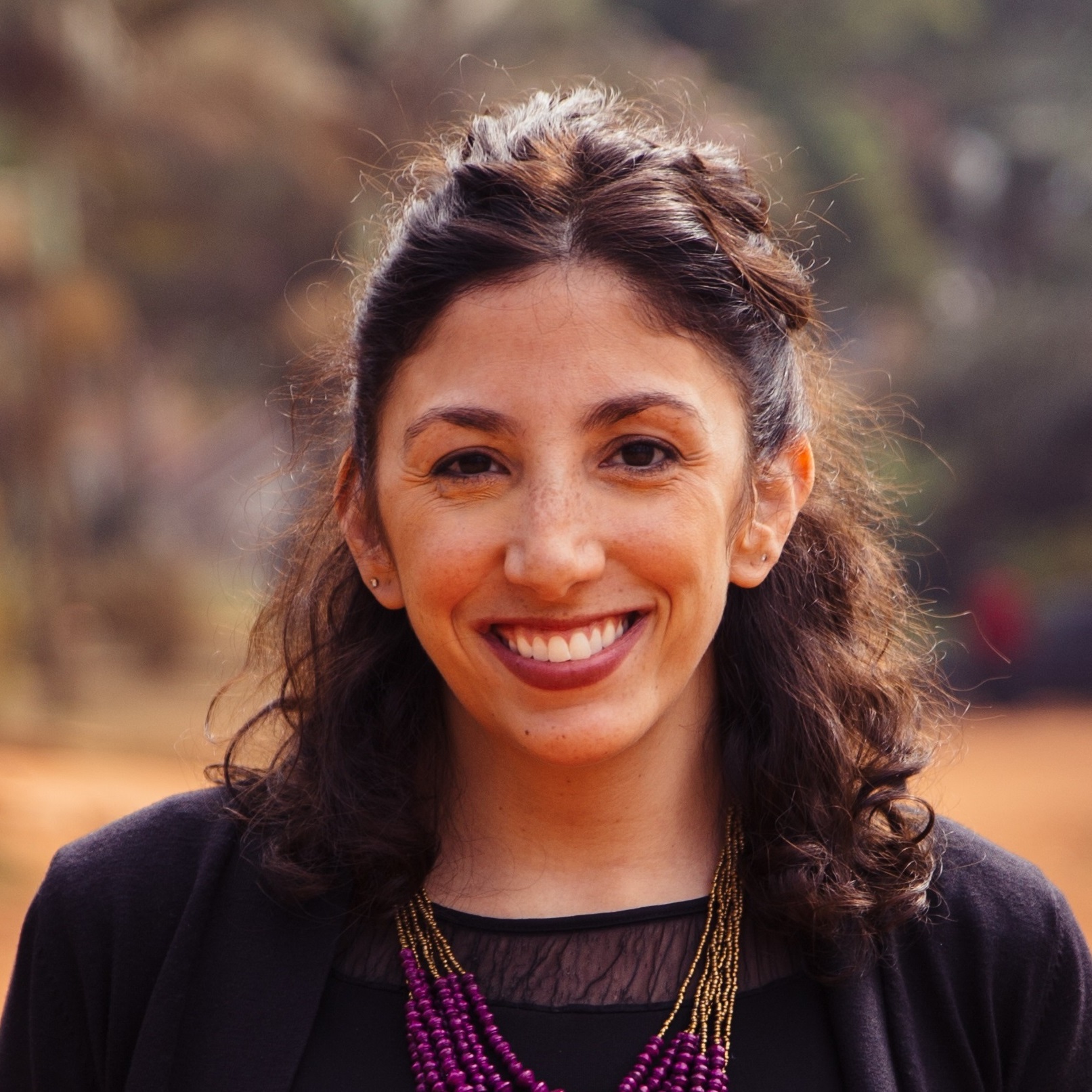 Jessica Falkner
Jessica's passion for creating sustainable change began as a Rural Community Health Volunteer with the Peace Corps in Morocco and led to United whilst working as a Legal Fellow with the International Justice Mission. She's now practicing law in Washington DC.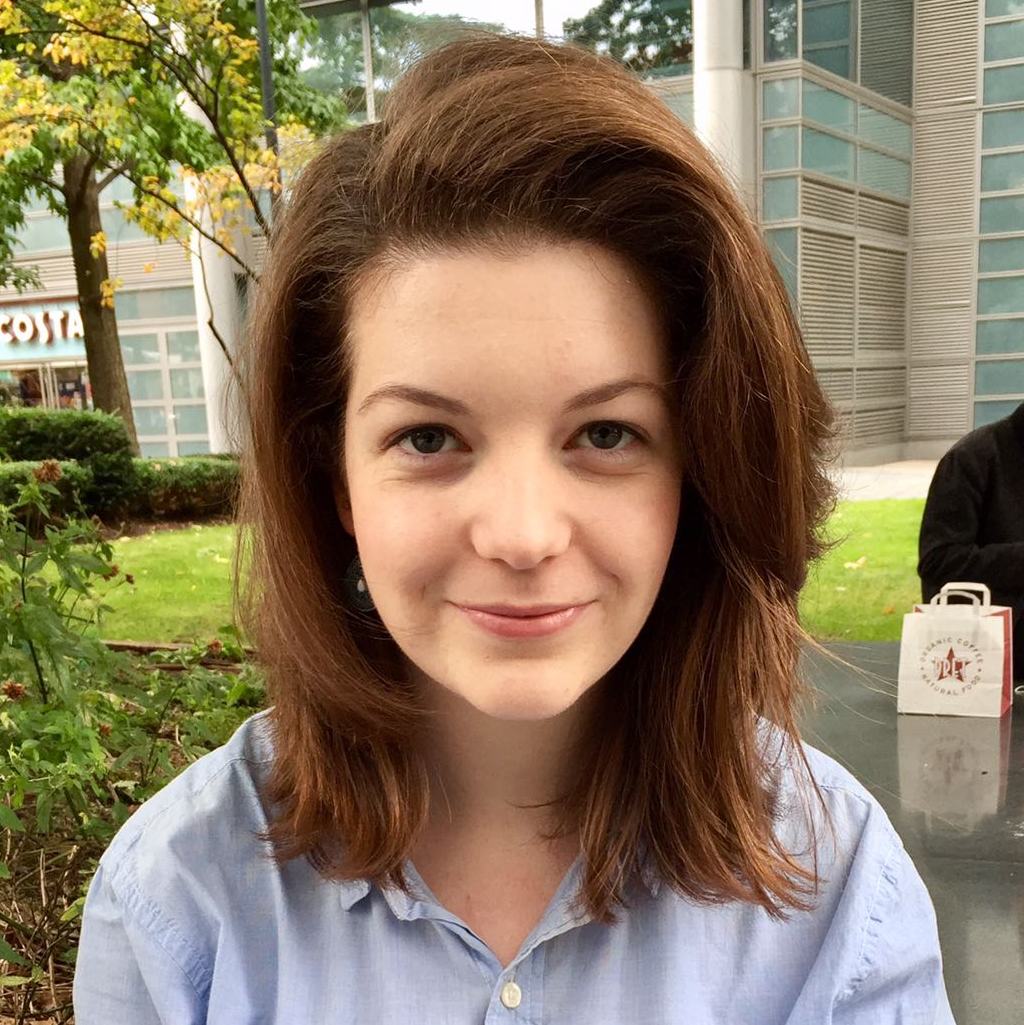 Alex Farley
Alex is has just finished a MSc in African Development at London School of Economics. She became a trustee following her involvement with the Oxford chapter of United as an undergraduate.